Metal processing of the highest quality – for over 25 years
For over 25 years, Fielitz Ltd has provided first-class metal processing of the highest quality. As a confidential partner for architects, clients, and designers, we develop and produce your designs and play a decisive role in the realization of individual facades, wall coverings, and ceiling solutions.
All of the materials suitable for cold forming such as aluminum, stainless steel, steel, copper, bronze, brass, or titanium are formed using the most modern production technologies. We offer a range of possible methods, including diverse profiling technologies and highly modern 3D fluid technology, to create metal surfaces that are effective in terms of design, acoustics, and sun protection. As a result, the limits of feasibility can be exceeded again and again.
We rely on a large network of partners with extensive experience in architectural applications for the diverse surface treatments of our finished products for exterior and indoor use.
We look forward to realizing your ideas and designs with you.
Your Fielitz Team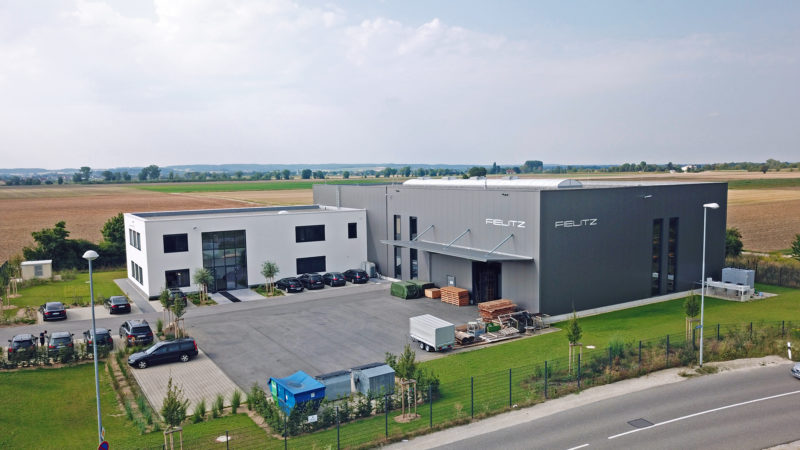 Friends