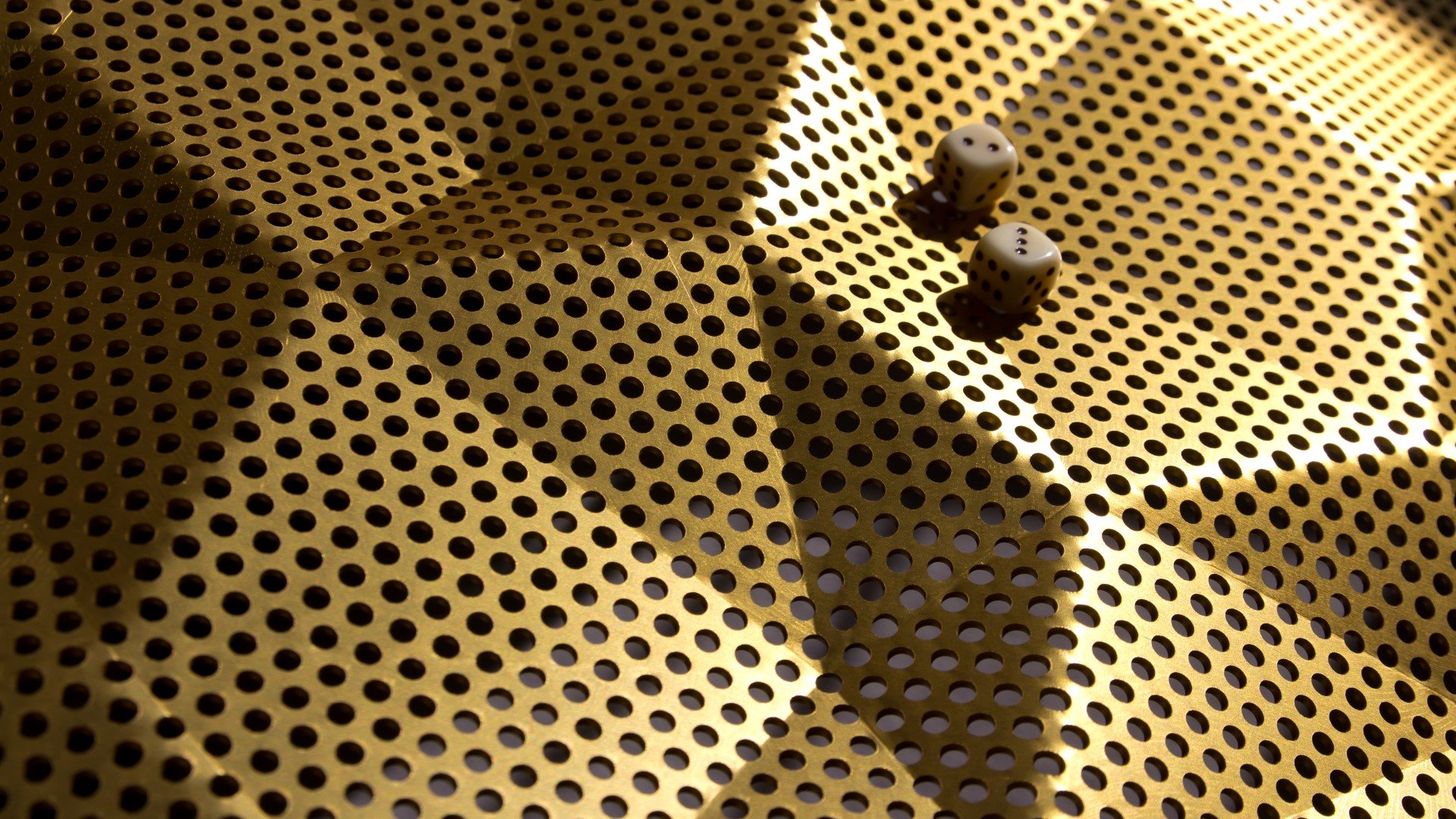 Crystals – location: Ingolstadt
The "never-ending" form diversity of our 3D plates gained renewed impetus from an innovative tooling concept.
All of the sheet metal materials suitable for cold forming including steel, stainless steel, aluminium, copper, brass and zinc can be formed three-dimensionally in a large format and in a freely programmable manner. In this way, diverse crystal shapes are freely programmable and can be arranged and pressed as desired.
They provide unlimited design possibilities and can be used to create exclusive, innovative sheet metal structures that can be used for interior and outside architecture.